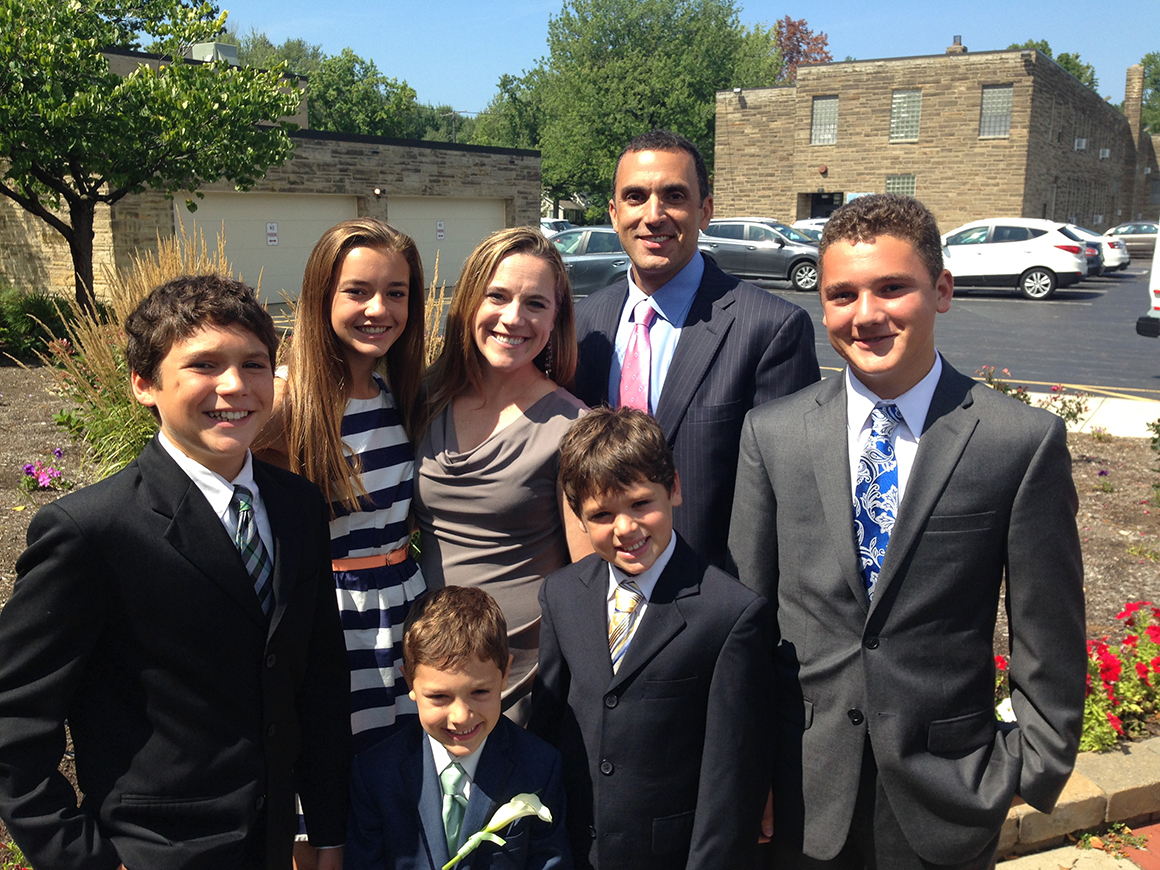 Joseph C. Randazzo, JD*, is CEO and managing member of FNA Wealth Management, Ltd. specializing in estate and business succession, financial, retirement, and tax planning.
Joe began his career in the early 90's as a representative of a national insurance company. In May of '92, he joined FNA to broaden his understanding of the intricacies of the financial and estate planning process concentrating on estate and retirement planning, strategic asset protection, business, estate and tax planning, and portfolio management.
His estate planning practice has focused on the development and funding of various Trusts and Limited Partnerships. His retirement planning practice includes the establishment of 401(k), Profit Sharing and Defined Benefit Plans for local companies and non-profit organizations, and retirement funding analyses and recommendations for individuals.
Joe is an attorney, a CERTIFIED FINANCIAL PLANNER™ professional, and a contributing author of 21st Century Wealth, a book providing a basic education in the many estate and financial planning alternatives available to help create and preserve wealth in the 21st century. He received his Juris Doctorate from the Cleveland-Marshall College of Law, was admitted to the Ohio bar in 1999, and obtained his BA from John Carroll University. Joe is the principal of a general legal practice, lectures frequently at CLE seminars in areas of estate and tax planning, is a member of the Estate Planning Council of Cleveland, an organizing member of the Northeast Ohio Estate and Planned Giving Committee for the American Cancer Society, and a Board Member and Treasurer of the Hudson Baseball Association.
Underneath it all, and at the foundation of his success, is a hard-working family man living in Hudson, Ohio, devoting himself to his wife Mary and their five beautiful children. It's there you'll see him with his kids, coaching their baseball and basketball teams, and catching some alone time running, cycling, and planning his own family's future.
Joe is a Registered Representative of Lincoln Investment, Registered Investment Adviser, Broker/Dealer, Member FINRA/SIPC. www.lincolninvestment.com.
* Legal and tax services are not offered through, or supervised by Lincoln Investment or Beacon Financial Advisory.